Best Dental LED Headlight - H70N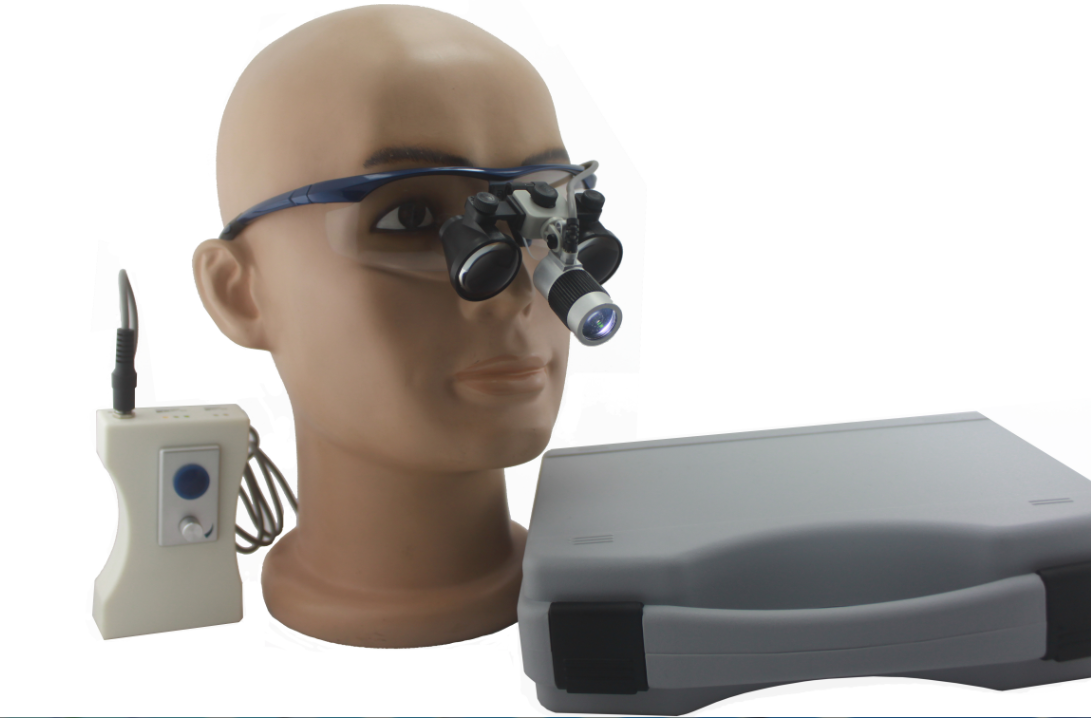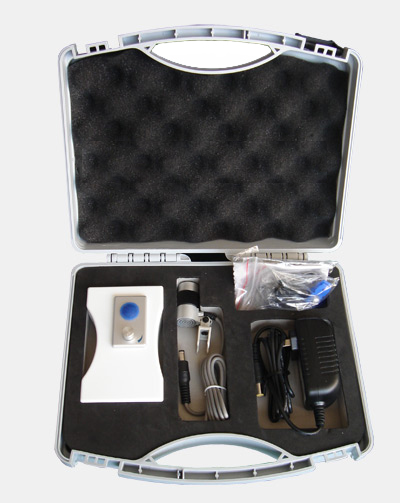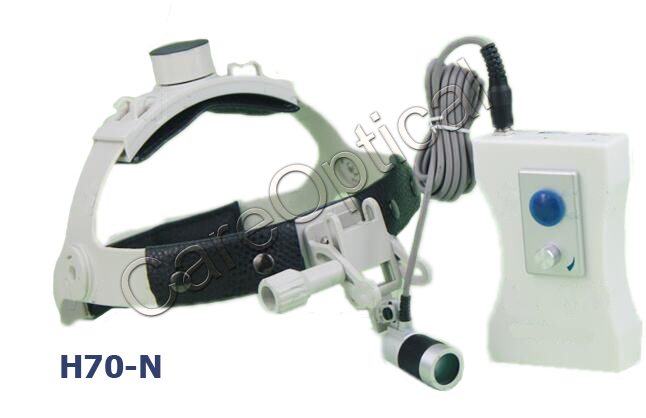 this light have portable style and headband style.
LED light
Brightest 45, 000LUX @ 40cm, 70000Lux@250mm
Light spot size 7.5cm @ 40mm, (20mm-100mm adjustable)
Longest operating time > 5 hours,
Length of cable: 1.5m
Weight: approx 25g
Operation time: 5 hours
Light source: 3W Powerful white LED'S
Light source Life: 30000 Hours
Color Temperature: 6000K (CRT),purely with light
Surface Temperature In use: 50
(
Ambient temperature 25
)
Battery
and battery pack
Input: 12VDC, >1.0A
Output: Variable, 7.2+1,2VDC
Weight: 180g
Dimensions : 108*68*25 (mm)
Duration of use: 5 hours at full load
Charging time: 4 hours
Battery
efficiency: >90, ASIC
Battery
Type: Rechargeable Polymer Li-ion Cells
Battery
Capacity: 7.4V 2300 mAh
Battery
Life: 500 Charge/Discharge cycles
Battery
Protection: Against over-charge and over-discharge
Battery
adaptor:
Input: 100-240VAC/ 50-60Hz ,0.3a
Input AC plug: wall plug
Output : 12VDC,>1.0A
Output
DC
Plug: 6.5*4.3*1.4*9,5 S type
Length of Cable: 3.0m
Applicable standard: UL/CUL/FCC/PSE/CE
Similar as HEINE 3S LED Head Light,
But brighter and bigger and uniformity light spot than it.
Our 3W Dental LED Headlight is longer lifetime than any 5W Dental LED Headlight,
Very quiet without fan, because of new hot emit technology,
Much more inexpensive than any brand.
Feature.
With our Dental LED Headlight, you will experience enough brightness, co-axial, shadow-free, long-lasting illumination with unrestricted mobility that enables you to work with precision while enjoying complete comfort, and improves overall ergonomics.
Our Dental LED Headlight is high edge-to-edge clarity, pure white beam to aid in dental color matching techniques, and hands-free operation, let you focus on your procedures, and allows you to go from patient to patient, without being tied down.
While the powerful yet lightweight Lithium-Polymer battery system provides working hours of uninterrupted use or several dentists use it continuously in the whole of working day.
Mounting clip on any other binocular loupes or eyeglass frame.